Download a free set of decodable phrases, encoding picture cards, and decodable word cards.
The packet contains 100 decodable sentences, 775+ cards, and 3 generic recording sheets. These cards can be used in multiple settings and uses. For example, students wear the band, and their partner records the answer. The teacher could wear the band and the students record the matching answer.
​
The packet includes generic recording sheets. Students could also record their answers on a dry-erase board. Get students up and moving! Have students walk around the classroom as they find partners to swap answers with.
​
​This freebie is versatile! There is no right or wrong way to have fun learning using this free download.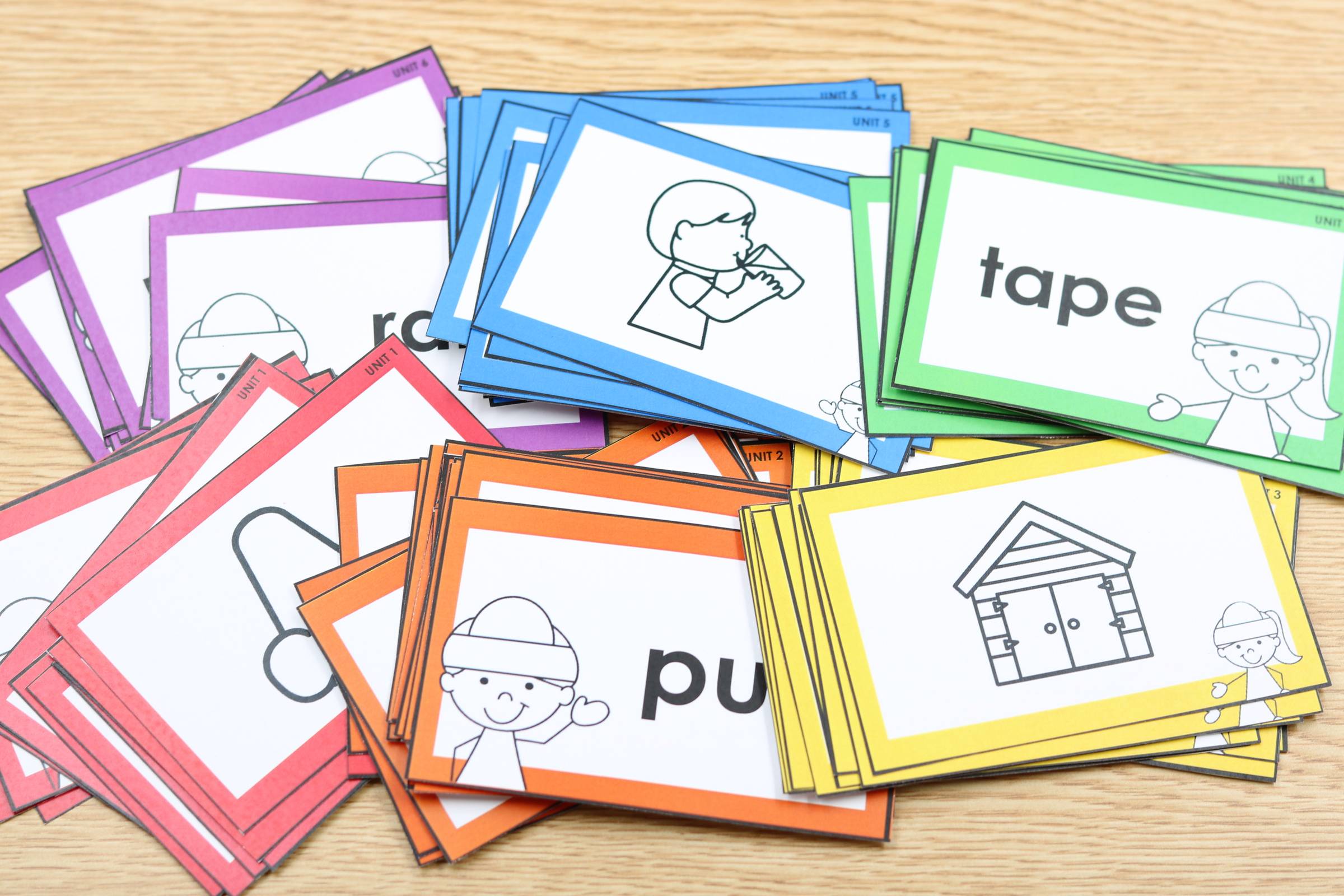 ​